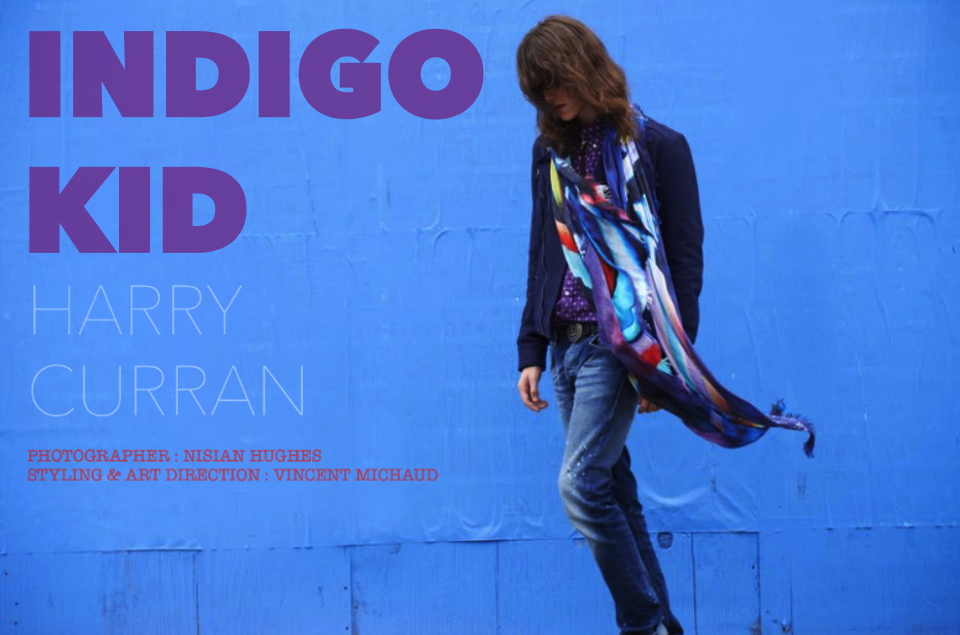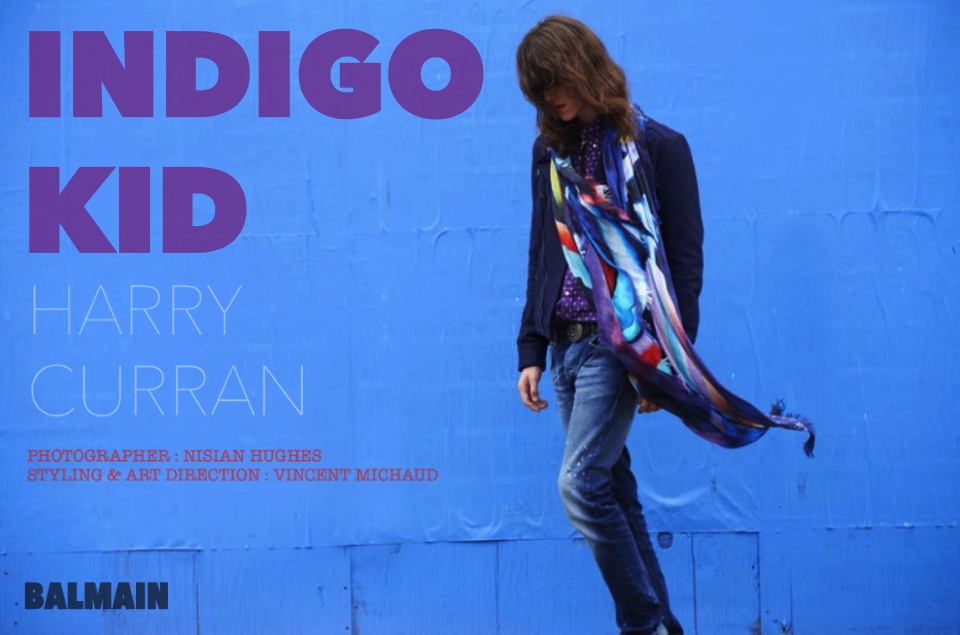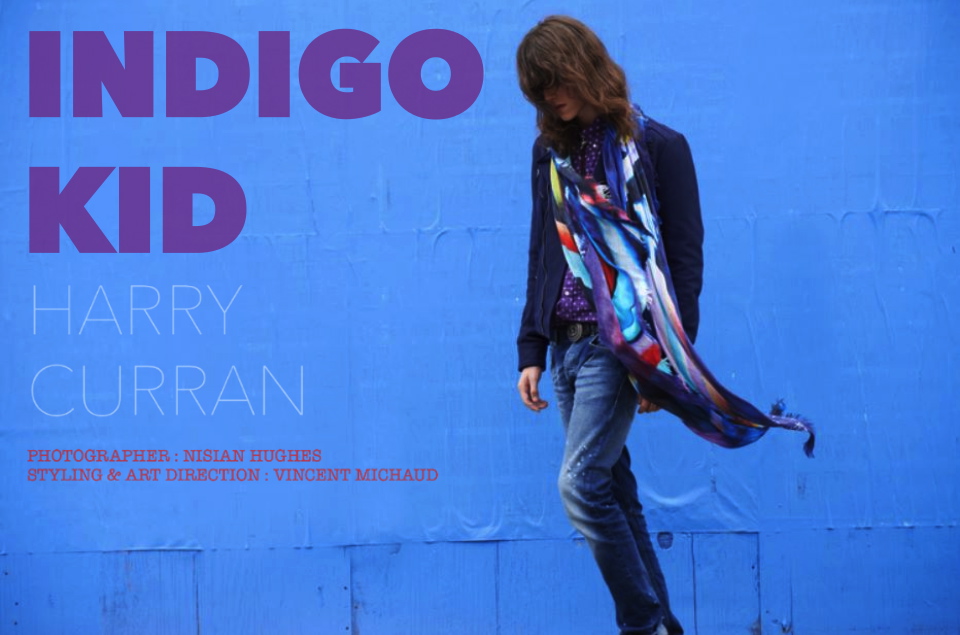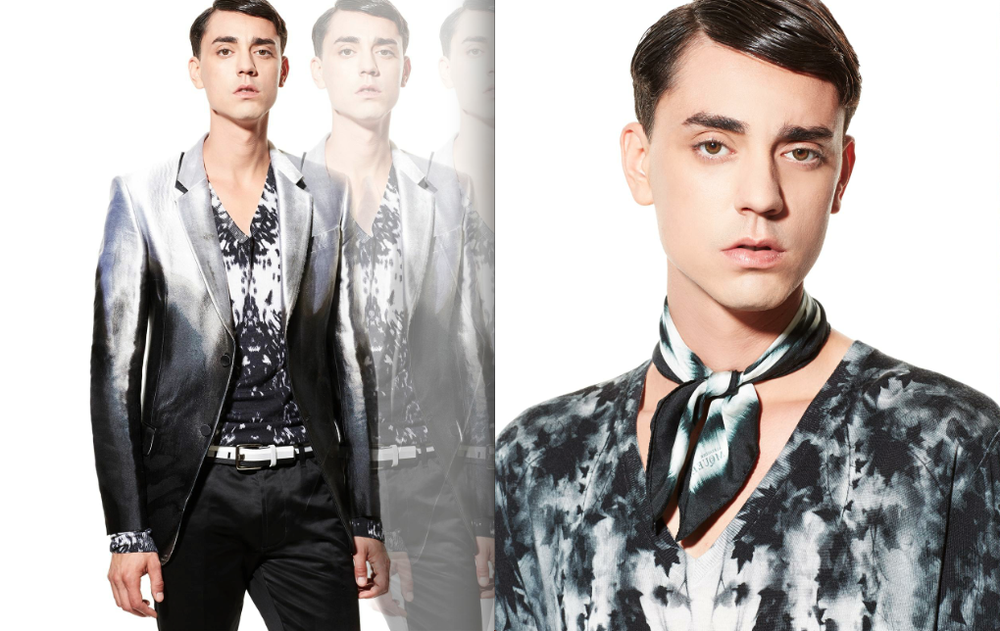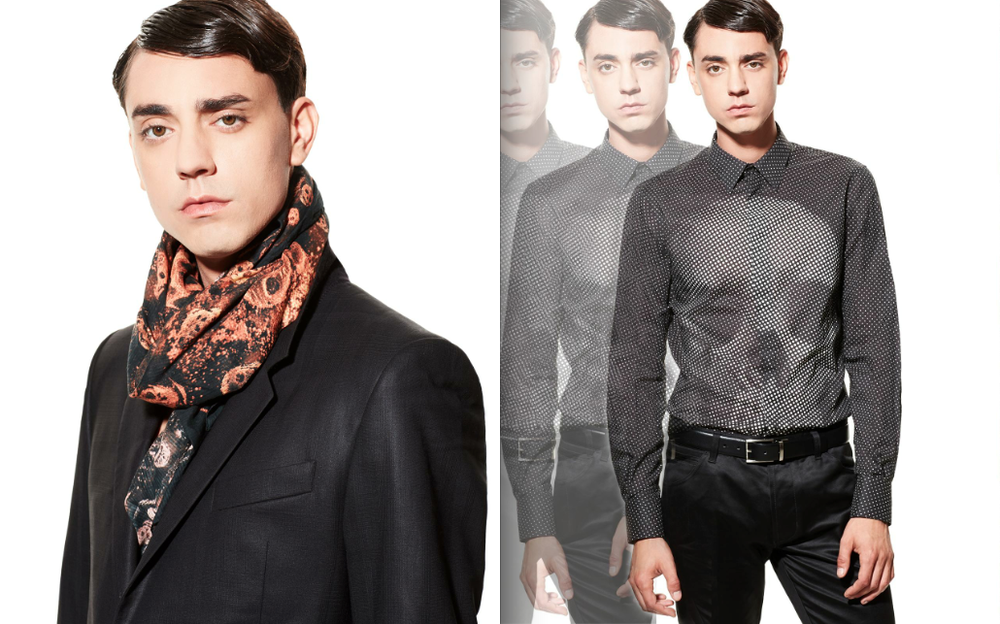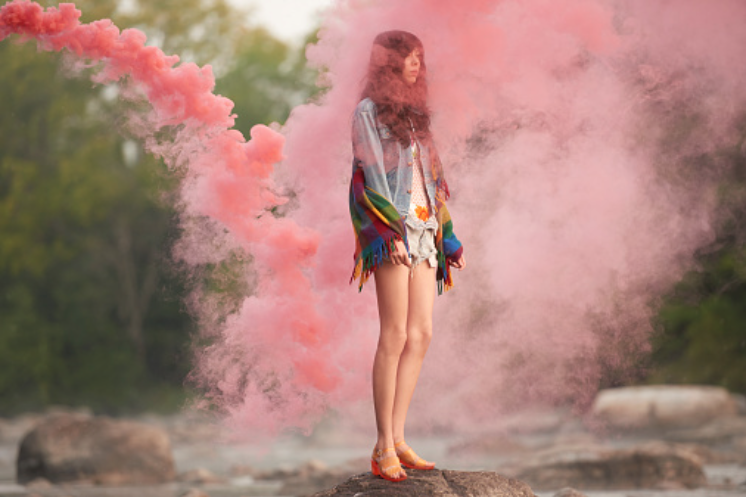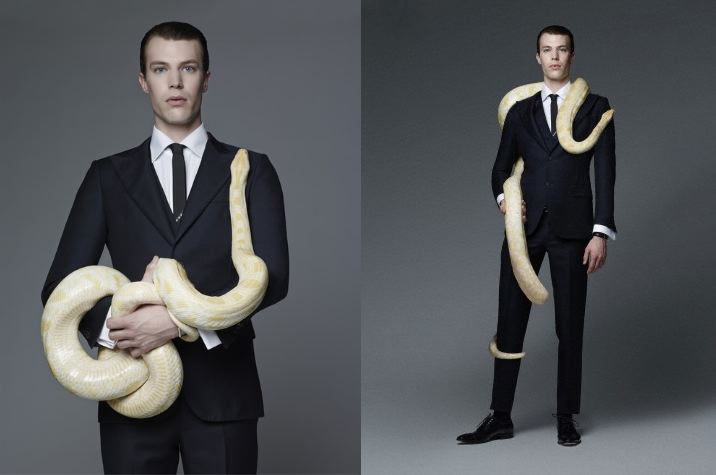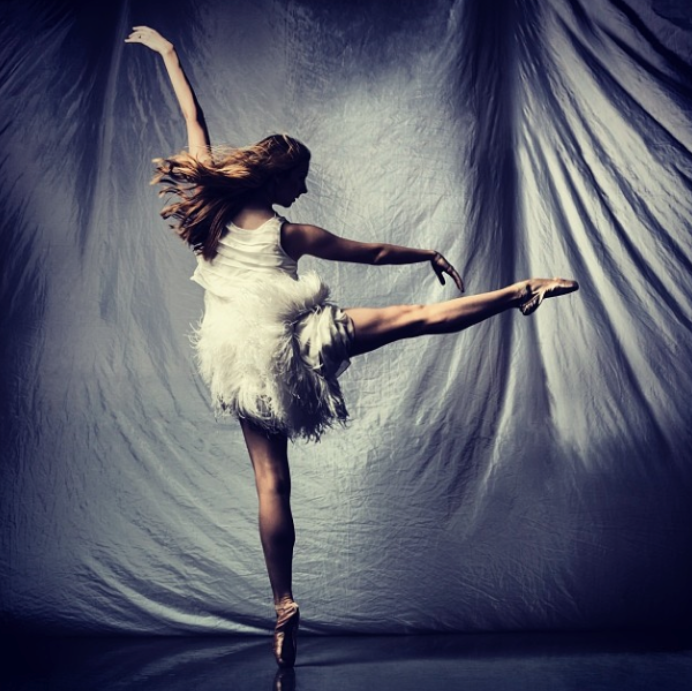 C R E A T I V E F A S H I O N
&
A E S T H E T I C C O N S U L T A N T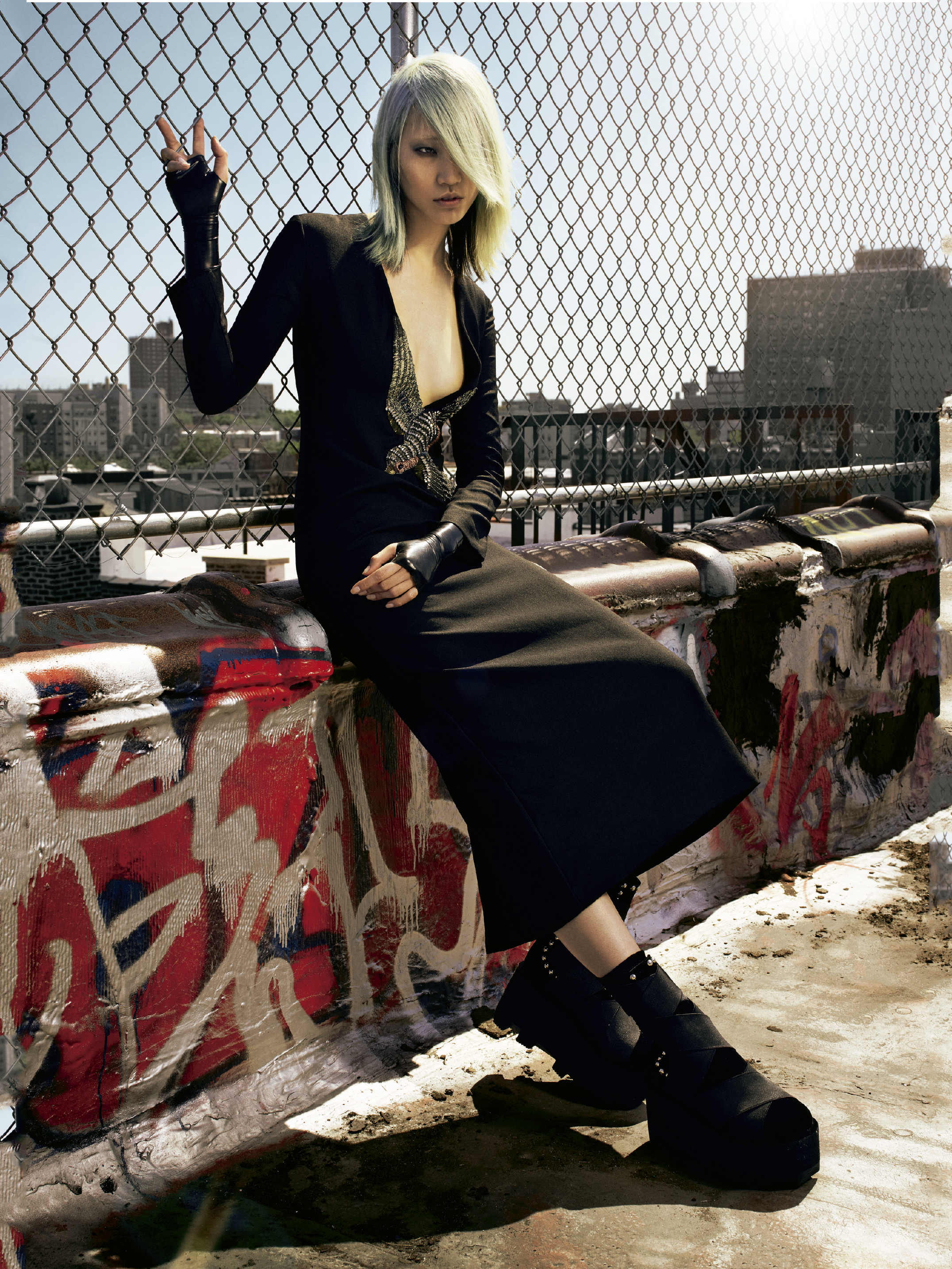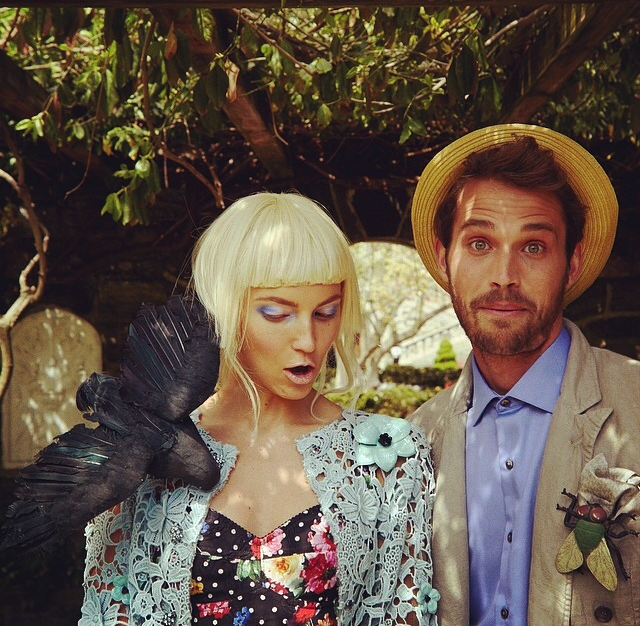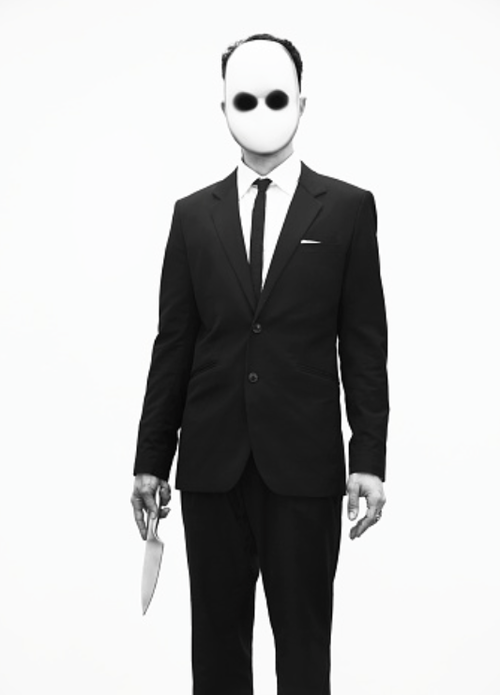 WORK AS CONSULTANT HAS STRETCHED TO ALMOST EVERY AREA WITHIN THE COMMERCIAL, FILM, FASHION & MUSIC INDUSTRIES. FROM CREATIVE, FASHION, PHOTO, AND ARTISTIC DIRECTION TO CONCEPTUAL DESIGN, TREND FORECASTING, CASTING DIRECTION AND AESTHETIC CONSULTING FOR FASHION SHOWS, AD CAMPAIGNS, EDITORIALS, COMMERCIALS, FILM & VIDEO.
WORKING ON PHOTO SHOOTS FOR DESIGNERS, BRANDS AND MAGAZINES. STYLING, CASTING, FASHION, ART DIRECTING, CONSULTING AND ASSISTING FOR PHOTOGRAPHERS LIKE :
Justine Parsons, Alexei Hay, Michael Crook, Louis Martinez, Veronica Ibarra, Nicholas Sevé, Nitzan Krimski, Nick Heavican, Chad Pitmann, John Michael Maroney, Ryan Field, David Schelds, John Beecroft, Regine David, David Roemer, Nisian Hughes & Others.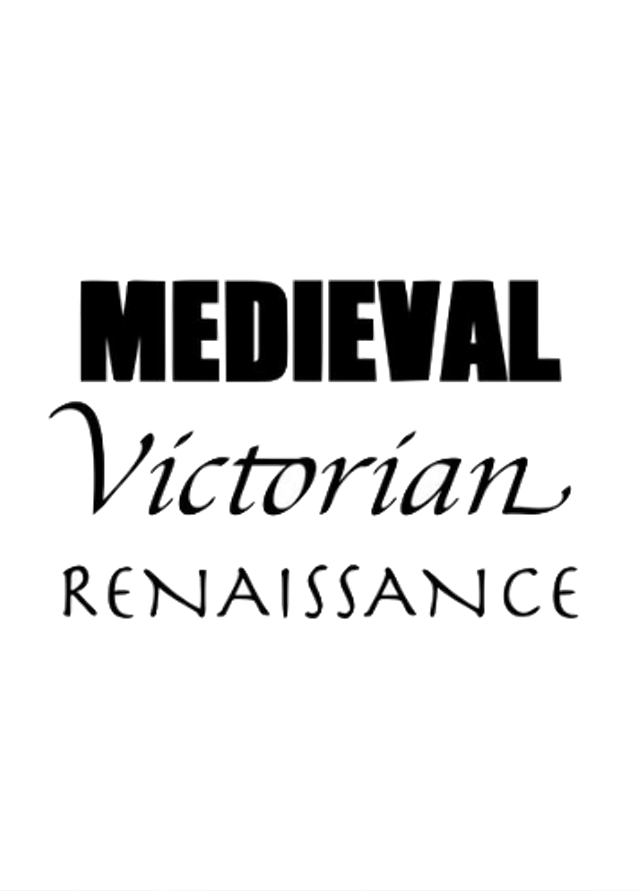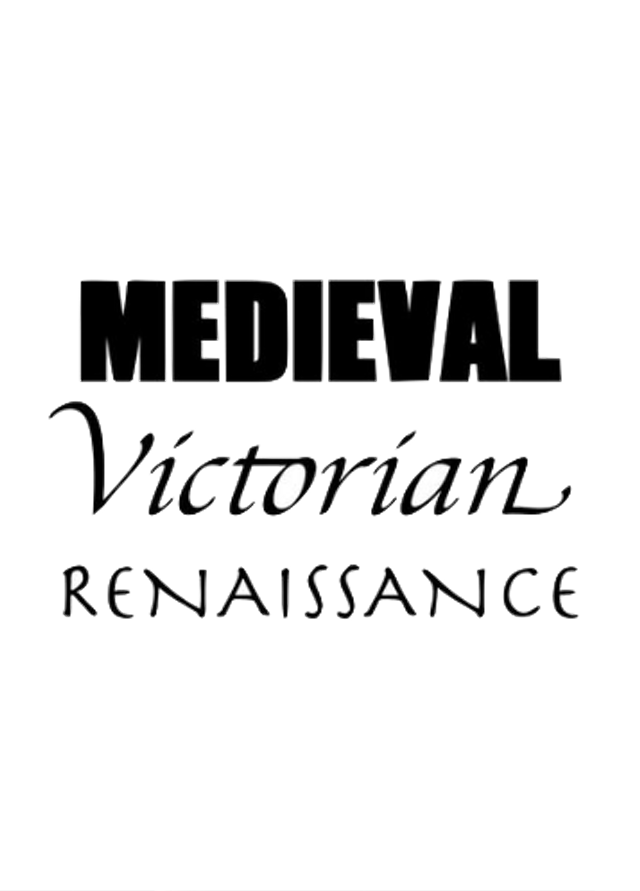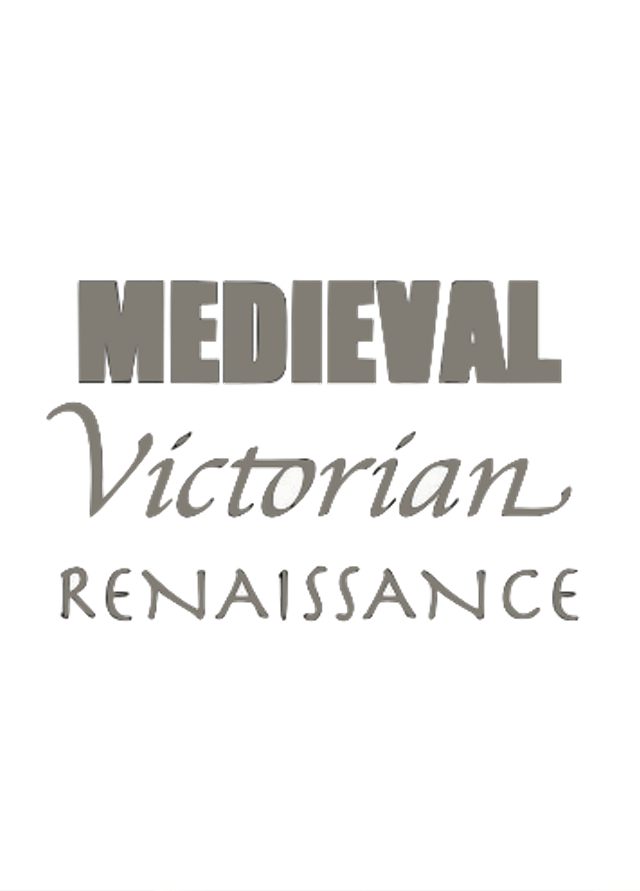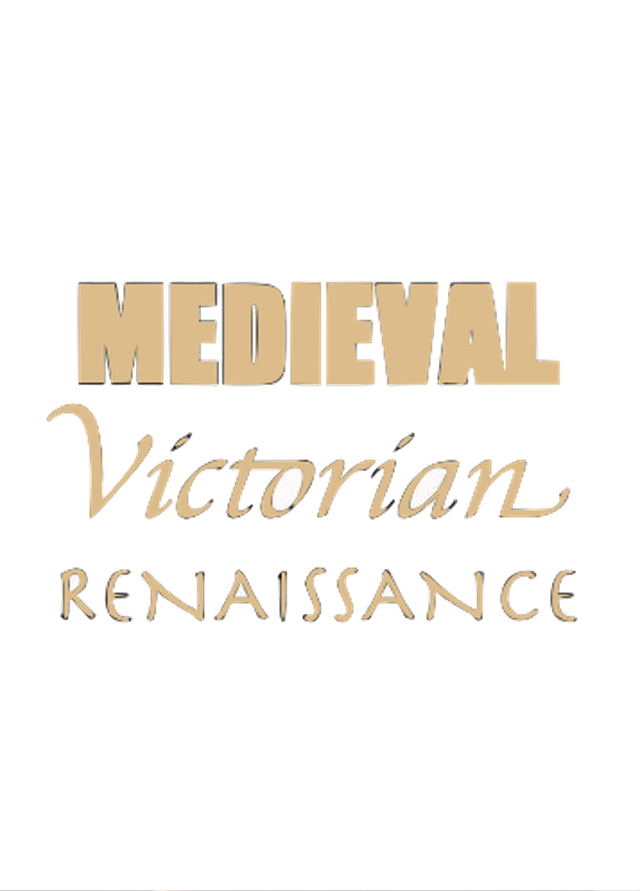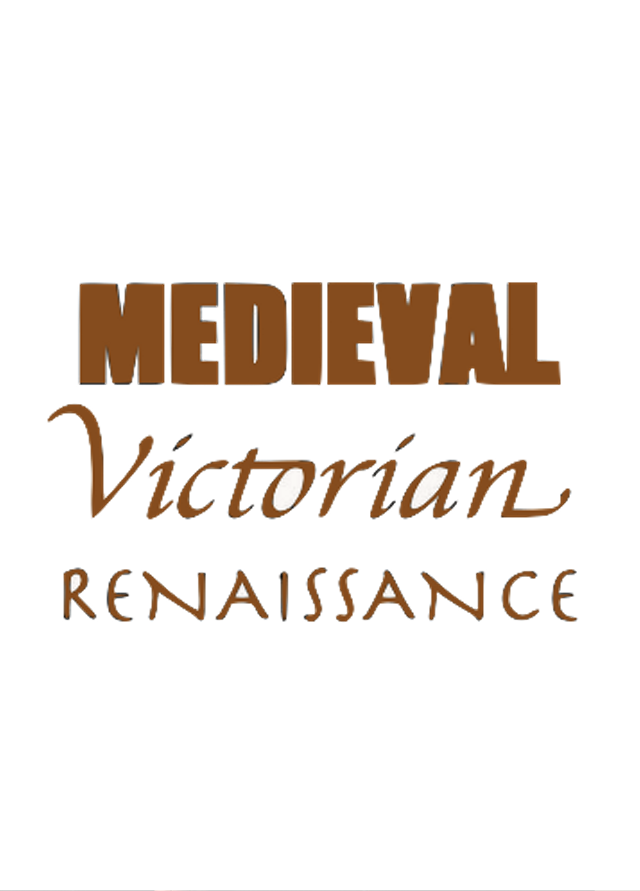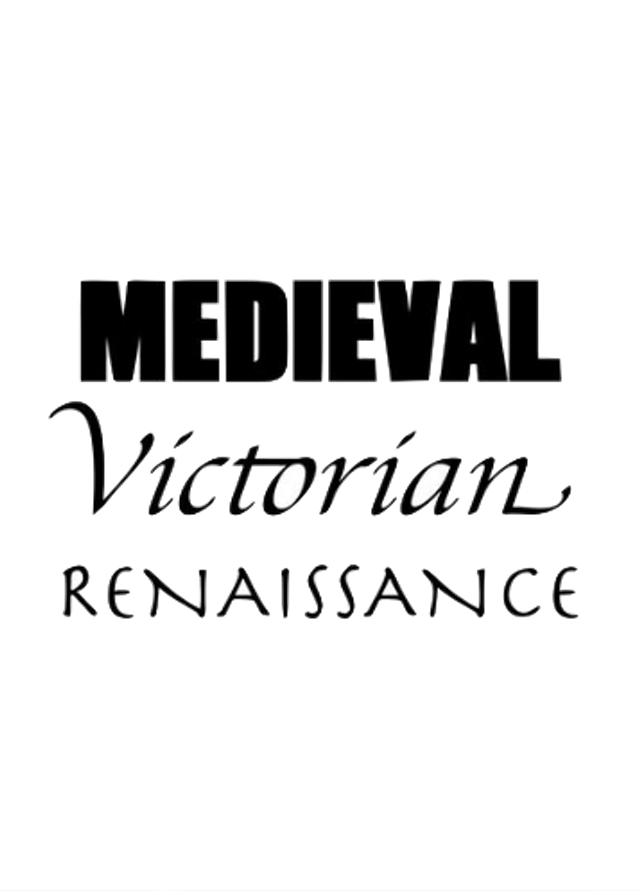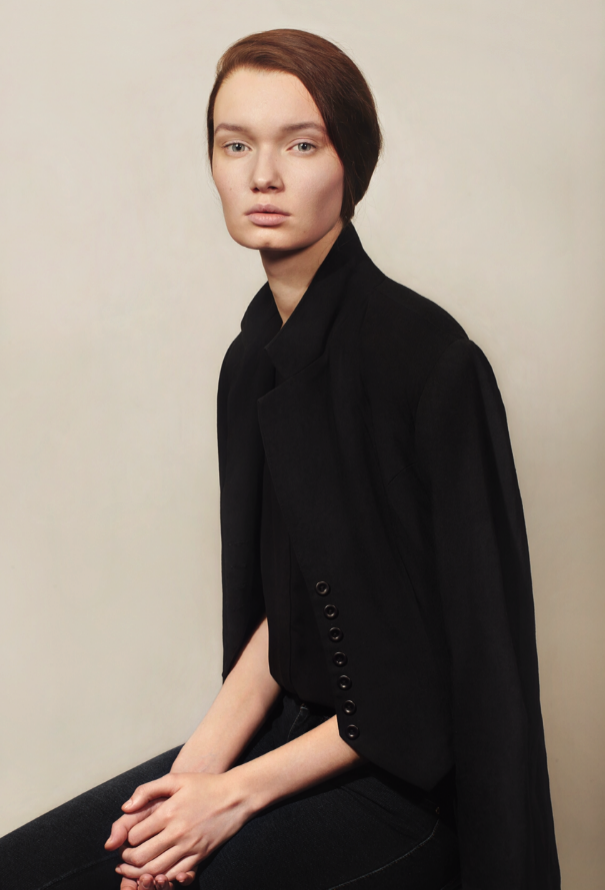 WITH EXTENSIVE WORK ON
MARKETING STRATEGIES, IMAGE REBRANDING, AND PRODUCTION COORDINATION
FOR A NUMBER OF ARTISTS & COMPANIES.


ALSO HOLDING A THREE YEAR POSITION AS THE HEAD MENSWEAR STYLIST AND A CONTRIBUTING ART & FASHION DIRECTOR FOR CENTURY 21 DEPARTMENT STORES FASHION CO.
MOST RECENT PROJECTS INCLUDE THE CREATION OF SKELETON.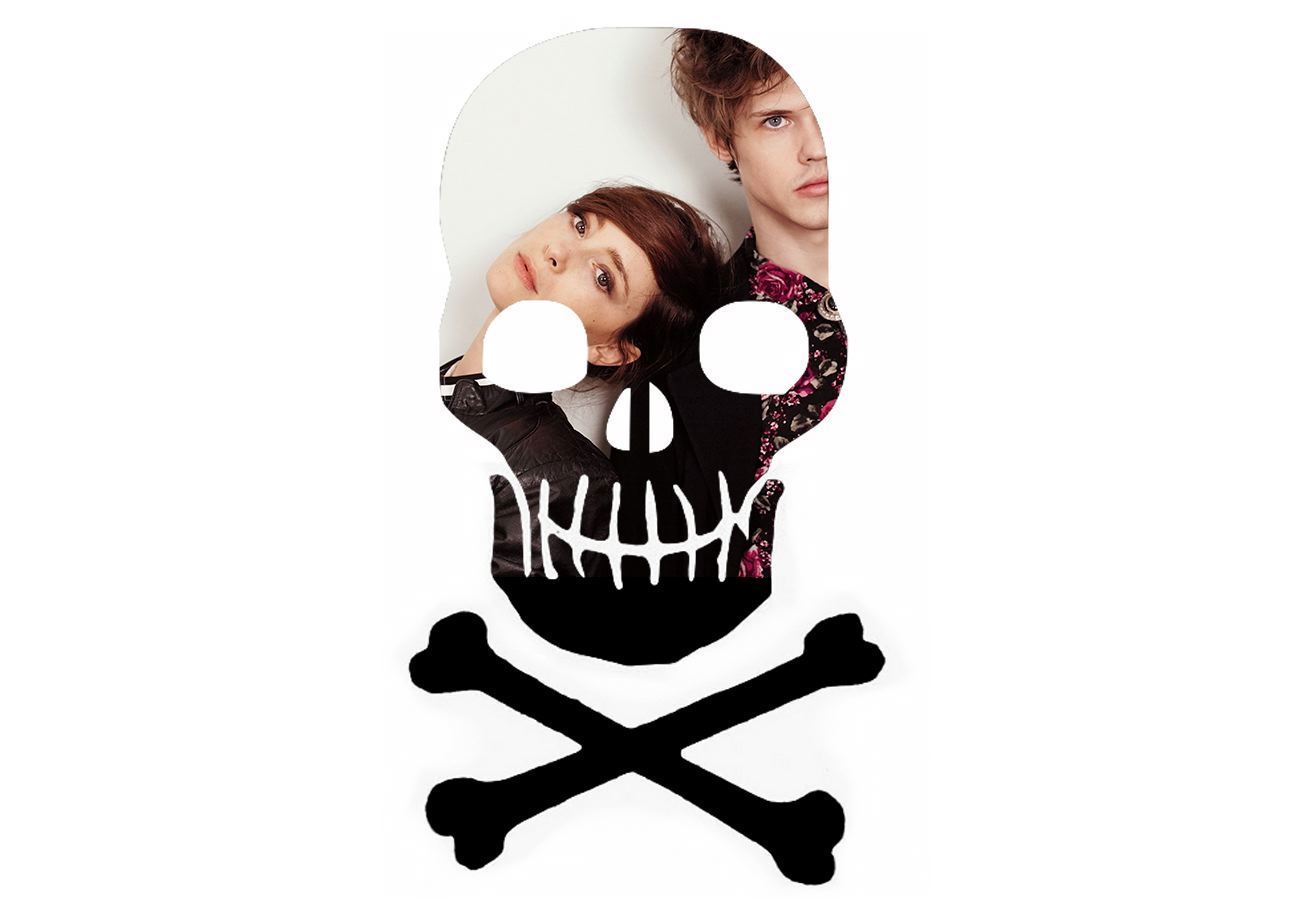 S K E L E T O N
A PICTORIAL ARTS, FASHION & INTERVIEW JOURNAL
WORKING AS CO-CREATOR, ARTISTIC DIRECTOR AND EDITOR IN CHIEF
IN COLLABORATION WITH A GROUP OF TALENTED INDIVIDUALS.
WITH OVER TEN YEARS EXPIREANCE AS COLLABORATOR ASSISTING & CONSULTING FOR AN ACCOMPLISHED GROUP OF INDUSTRY LEADERS AND PROFESSIONALS THAT INCLUDE :
Heather Mary Jackson
Stylist, Fashion Director and Creator of The Face Magazine
Daniela Jung
Stylist and Fashion Director of Spin and Nylon Magazine
James Rosenthal
Stylist and Fashion Director of Fly 16x9 and Sportswear International Magazine
Mitchell McCormack
Stylist, Photographer and Photo Editor of Harper's Bazzar and Esquire Magazine
Freddie Rojas
Head Designer and Fashion Director of Private Clothing and Rojas
Francesca Rinciari
Creative, Fashion Director of S MODA Magazine
Keegan Singh
Art, Fashion Director and Celebrity Wardrobe Stylist
Sandra DeNicolais
Director of Victoria's Secret, Life & Style and US Weekly Magazine
Chuck Stevens
Executive Vice Presedent for Macy's, Creative Director of Splashlight Studios and Sinor Director of Creative Services for Ideeli and Century 21 Department Stores
Angela Dimoff
Stylist, Fashion Director and Head Designer of Jil Stuart 5yrs and Stella McCartney 5 yrs
Valentino Vettori
Executive Creative Director for Diesel and Century 21 Department Stores and Founder of Improvd Design LLC & Scatola Sartoriale
Stephanie Waxlax Hughes
Art and Photo Director of Harper's Bazzar, W, Italian and Mens Vogue, New York Times, GQ and In Style Magazine and Founder and Creative Director at Image & Direction LTD
TO SEE STYLING WORK IN GREATER DETAIL