WORK AS CONCEPTUAL DESIGNER, ARTISTIC DIRECTOR, MANAGER & CONSULTANT
FOR THE CREATION AND LAUNCH OF THE NYC PSYCH, GAZE, WAVE BAND CALLED
FRONTED BY POET, SINGER & LYRICIST
PABLO CONEJERO LOPEZ.
WITH ZACHARY CHICK
ON DRUMS, MATTHEW DEMICCO ON BASS AND GLENN LEE FLYNN ON GUITAR.
THE PROJECT MONE DEBUTED AT PRAVDA CLUB NYC TO A PACKED HOUSE
WITH A CURATED SPECTACLE OF VISUAL IMAGERY, LIGHTING & DESIGN. DIRECTED & COORDINATED BY V.M.
WITH A CHOREOGRAPHED DANCE PERFORMANCE BY JILLIAN HERVEY FROM THE BAND LION BABE. TO OPEN THE DEBUT SHOW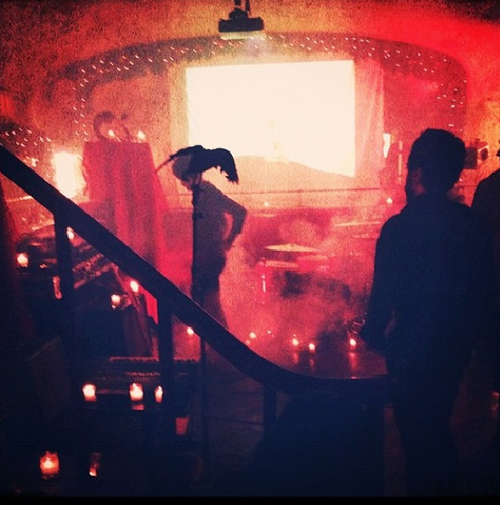 ALTHOUGH EPHEMERAL IN NATURE,
MONE QUICKLY BECAME A MIND BENDING EXPERIMENTAL AUDIO-VISUAL ACT CREATING MUCH EXPECTATION AND BUZZ.
WITH A SLEW OF SUCCESSFUL PERFORMANCES IN SELECTED EVENTS AND VENUES AROUND NYC LIKE " SLEEP NO MORE, MERCURY LOUNGE & OTHERS.