N E W R E A L I T Y
In 2011 V.M co-created, designed, illustrated and self produced " New Reality ",
The illustrated book of poems & songs produced in collaboration with Poet-Singer Pablo Conejero Lopez,
Published by The Shakespeare Foundation of Spain.
(
ISBN # 978-84-7274-293-2
)
Printed by Artis Graphicas Soler
N e w R e a l i t y
Sponsors, Gift Bags & Books
Which can be found in selected shops and book stores in the US and Europe.
B L I N D I N G L I G H T S
( SONG )
" BLINDING LIGHTS " FROM THE ILLUSTRATED BOOK OF POEMS & SONGS " NEW REALITY "
SOUND RECORDED FROM A LIVE PERFORMANCE BY PABLO CL. AT NEW REALITY'S BOOK RELEASE EVENT.
With an acclaimed and successful release held at Kathy Grayson's The Hole Gallery.
Located on the Bowery, NYC's legendary artistic hub.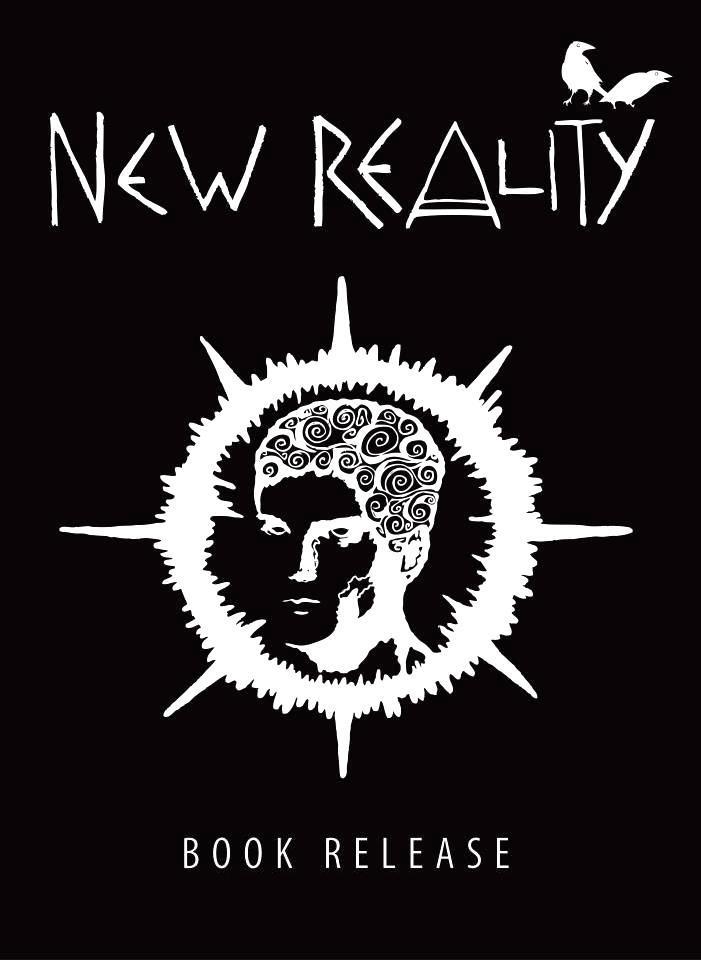 Readers included :
ACTRESS PAZ DE LA HUERTA, SINGER-SONGWRITER JUSTIN DEAN THOMAS, MULTIMEDIA ARTIST NITZAN KRIMSKI, French painter & multimedia Artist COCO dolle, WRITER & VOCALIST ERIN VERONICA, ACTRESS JULIA STRATMANN AND THE BOOKS AUTHOR
PABLO CONEJERO LOPEZ .
An exhibition of V.M's illustration, design & work created for New Reality and enlarged for it's release,
All prints posters flyers & invitations printed on recycled paper.
With a poetry recital of New Reality's poems by a group of known & accomplished artistic personalities.
Drinks included : wine champaign & full vodka bar all sponsored by Reyka Vodka & Lasso nyc.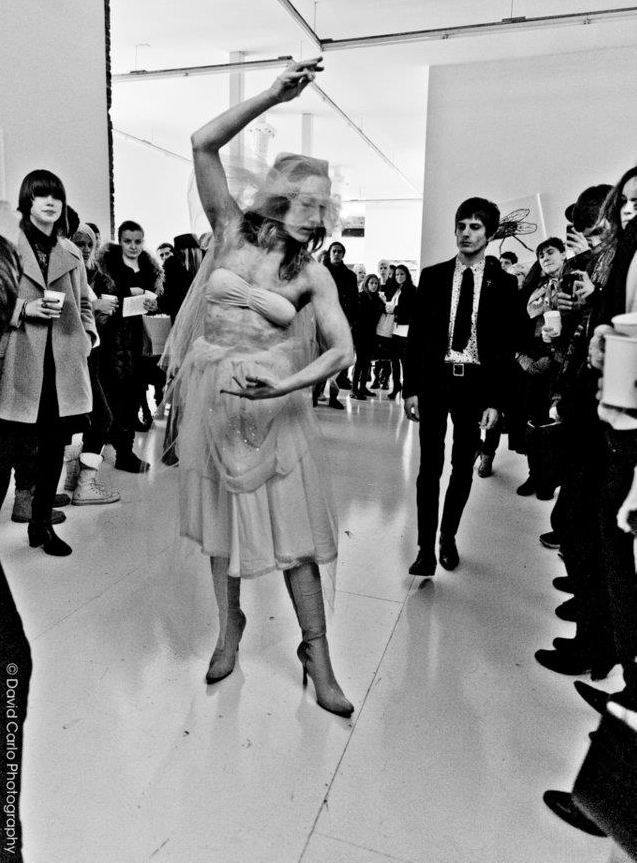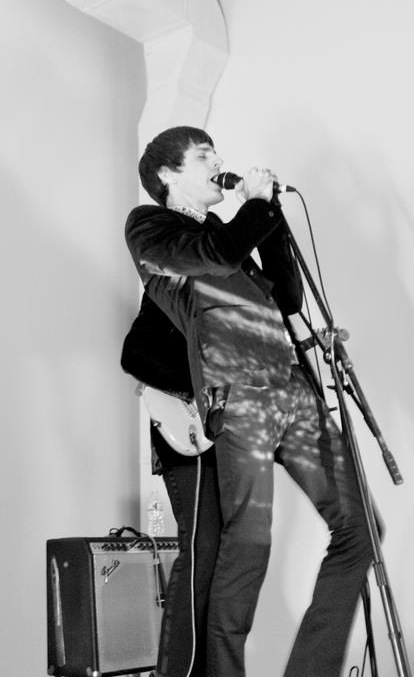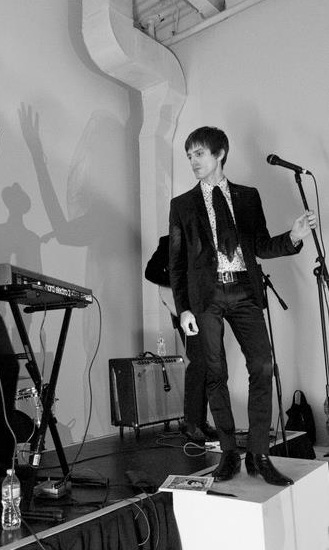 Ending with musical performance of songs from New Reality by the book's author.
In collaboration with musicians Justine Dean Thomas Joseph Lee Joe Zdaa & Glenn Lee Flynn
An artistic spectacle of Poetry, Music & Art directed produced and coordinated by VM.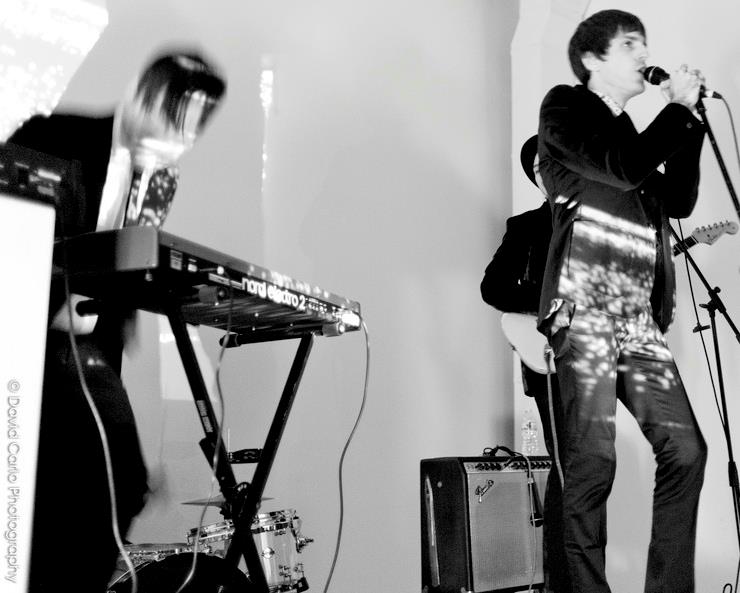 Along with New Reality he was asked by The Passenger Newspaper to collaborate on a number of designs that include an official Compass-Logo for the publication.
The Son God Cover for their Issue #3 and the collaboration with Pablo C.L. on a two page spread of an illustrated poem, pictorial and article about New Reality and its release titled "A New Reality".
THE END
THIS WAS A PRESENTATION OF VINCENT MICHAUD'S WORK AS CO-CREATOR ILLUSTRATOR AND DESIGNER OF THE ILLUSTRATED BOOK OF POEMS AND SONG'S TITLED " NEW REALITY ".
SELF PRODUCED IN COLLABORATION WITH POET SINGER PABLO CONEJERO LOPEZ.
WE HOPE YOU ENJOYED
N E W R E A L I T Y
TO
LIKE / FOLLOW
<---- THE BOOK THE AUTHOR ---->